Twenty posts and nary a word tossed in the direction of the creeping corporate kudzu. I know what you are thinking…"How dare those loonies at Capital City Eatz write a post on a corporate establishment! What's next? An enlightening post comparing market prices of pork and the seemingly random comebacks of the McRib?" Rebrand yourself already Dunkin' Donuts, Starbucks is charging a DOLLAR more than you for these gimmicky cups of holiday cheer and their parking lot is still fuller than Honey-Baked Ham's on the day before Thanksgiving (or a Chinese buffet on Christmas).
But still, we were captivated by their clever marketing ploys (aka Buy 1 get 1 free holiday drink offerings) and made our way over to the local hipster hangout for two of these…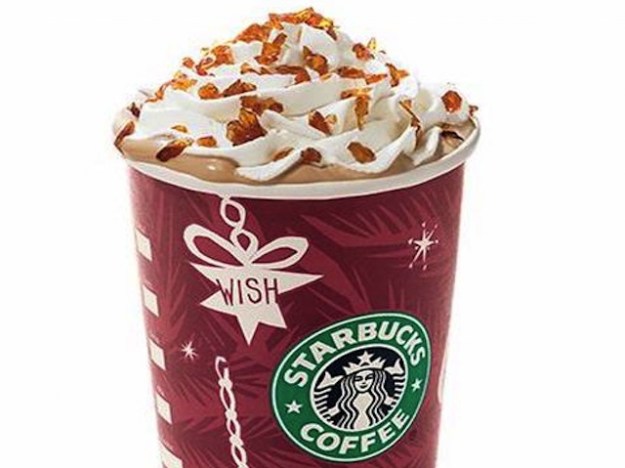 But instead got two of these…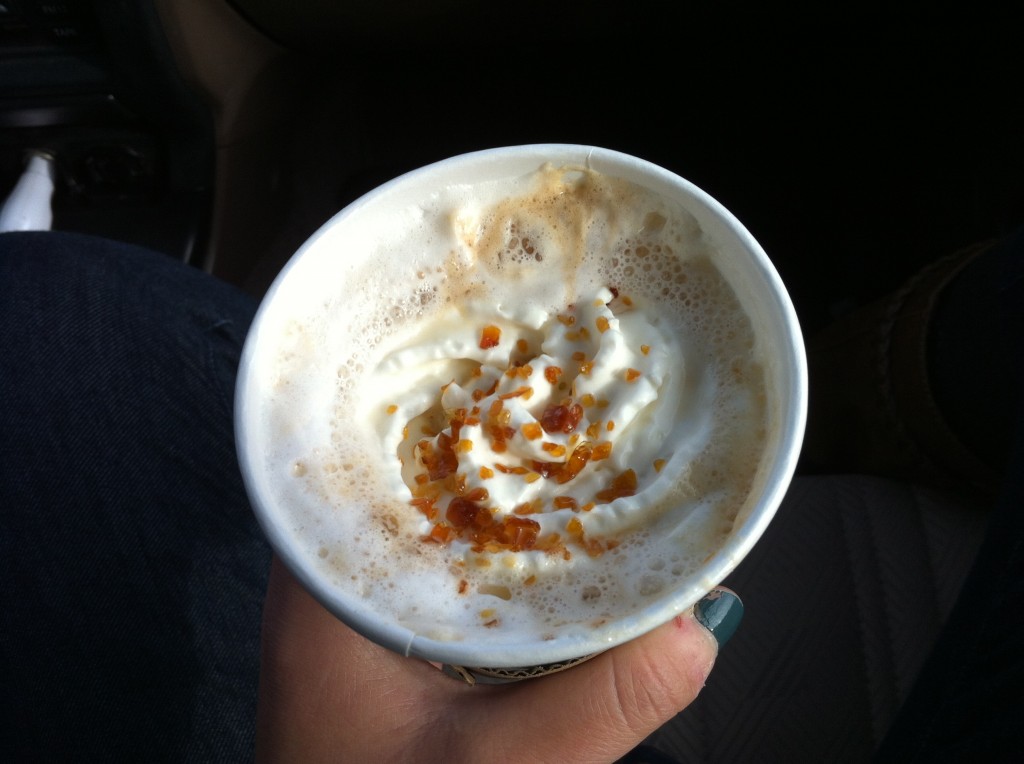 Oh well. Free caffeine between 2-5 pm today and tomorrow for all (And for all a good…latte?).
Cheers!
We sample that new restaurant down the street so you don't have to, giving you an idea of what culinary treats await you in the Capital City! Team comprised of David Allen and Samantha August
Latest posts by David & Sam (see all)